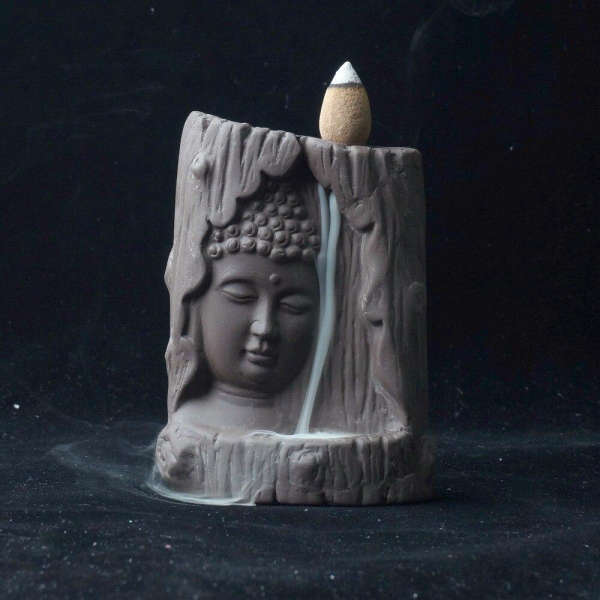 Buddha Incense Holder
Face of the Buddha engraved
Livraison Offerte
Incense holder representing the face of the Buddha engraved in the mountain. Unique design that creates a smoke effect that releases from the bottom like a spellbinding and relaxing waterfall.
• 20 FREE incense cones
• H: 11.5cm - L: 8.5cm
• Ceramic
• Standard Delivery FREE
Quote from the Buddha: "

Change is never painful. Only resistance to change is painful.

"