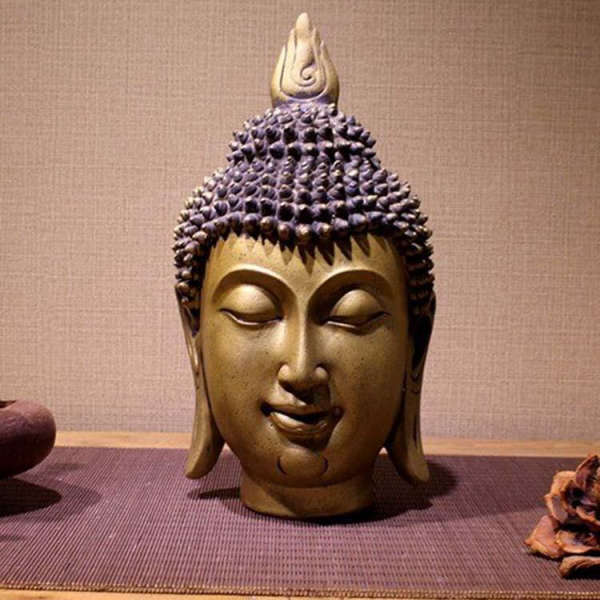 Buddha Statue
Head of Buddha Bronze
Livraison Offerte
Large bronze-colored Buddha head statue. Of remarkable quality, it is sure to bring zen and calm to your home.
• Materials: Superior resin
• Hand painted
• Dimensions: H 30cm, W 16cm, P 16cm
• Standard delivery FREE
Quote from the Buddha: "There are more tears shed on the earth than there is water in the ocean."
.