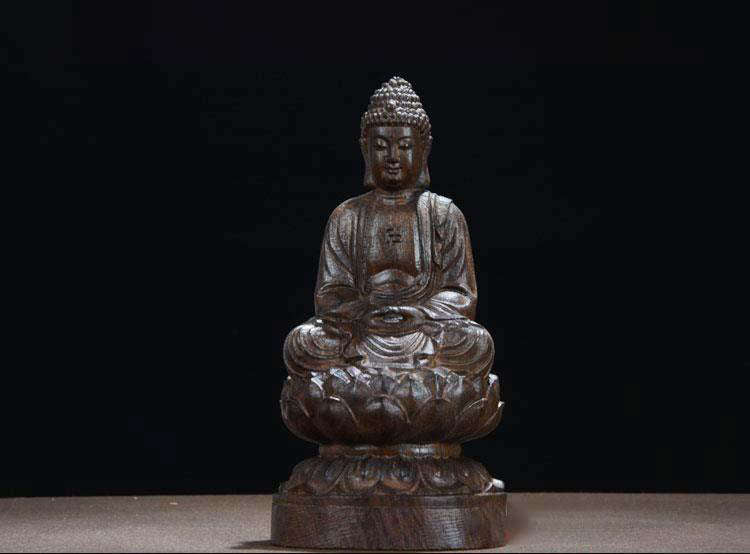 Buddha Statue
Shakyamuni sitting Natural Aloe
Livraison Offerte
Hand-carved statue in natural Aloe with the image of the original Buddha, Siddharta Gautama said Shakyamuni, historical founder of Buddhism.
Materials: Natural Aloe wood

Dimensions: H 15cm, W 10cm, P 10cm

Standard delivery FREE
Quote from the Buddha: "

Believe only what you yourself judge to be true after you have been tested by the flame of your experience. Be your own torch.

"
.