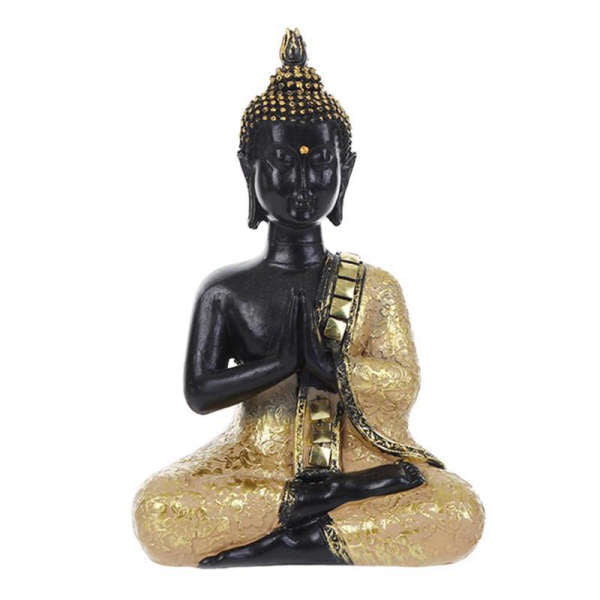 Gold Buddha Statue
Lotus Position
Livraison Offerte
Let the Buddha bring serenity to your home with this magnificent statue representing him in the Lotus position during a meditation.
• Materials: Resin
• Dimensions: H 15.5cm, W 10.5cm, D 6cm
• Standard delivery FREE
Quote from the Buddha: "Everything that has a beginning has an end. Be at peace with this truth and all will be well."
.