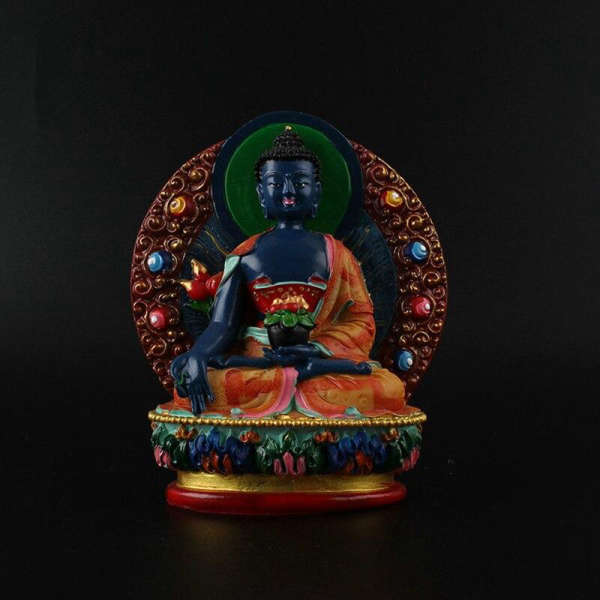 Buddha Statue
Medicine
Livraison Offerte
Statue with the effigy of the Medicine Buddha, he is responsible for transmitting the knowledge of medicine to the people of the world.
• Materials: Resin
• Dimensions: H 12 cm, L 10.5cm,
• Standard delivery FREE
Quote from the Buddha: "Words have the power to destroy or heal; when they are righteous and generous, they can change the world."
.