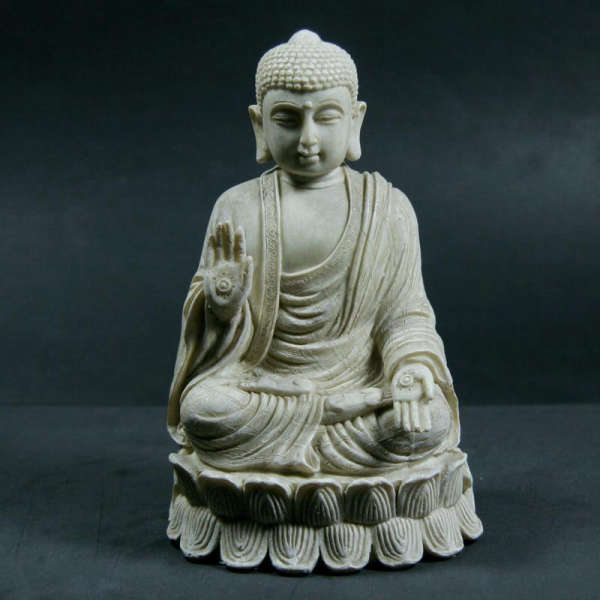 Buddha statue of protection sitting lotus flower
Livraison Offerte
Statue of the protective Buddha seated on a lotus flower. Her raised right hand symbolizes a shield that repels bad waves.
• Materials: Superior resin
• Dimensions: H 14cm, W 9cm, D 6cm
• Standard delivery FREE
Quote from the Buddha: "You will not be punished for your anger but by your anger."
.