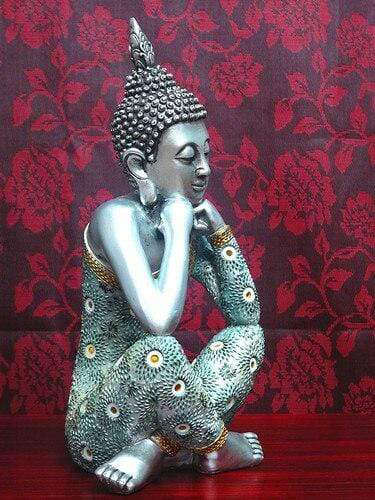 Buddha statue
seated at rest
Livraison Offerte
Large resting Buddha statue. It represents the fact of letting go. No longer to dwell on the problems of everyday life.
• Materials: Superior resin
• Dimensions: H 35cm, W 20cm, P 16.5cm
• Standard delivery FREE
Quote from the Buddha: "Man, who strives to gather pleasures like flowers, is seized by death which will carry him away like an overflowing torrent sweeps away a sleeping village."
.