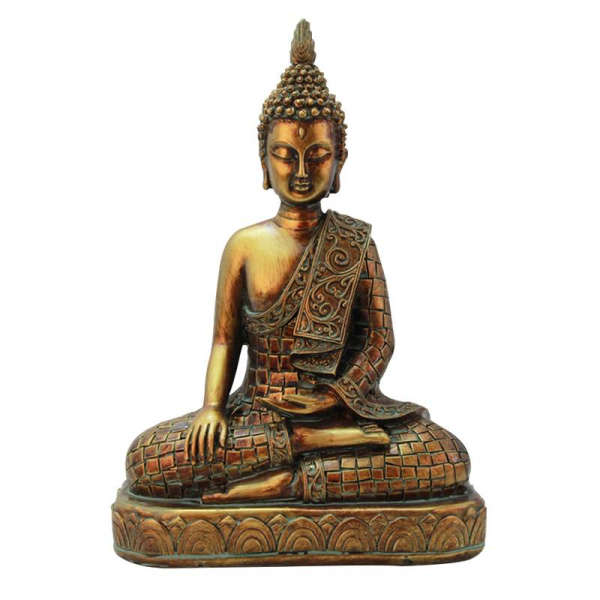 Hand painted Buddha statue
Call of the earth
Livraison Offerte
Hand painted statue of the Buddha of the Calling of the Earth.
It symbolizes the moment when the Buddha attained enlightenment.
• Materials: Resin
• Dimensions: H 23.5 cm, L 17.5 cm, P 8.5cm
• Standard delivery FREE
Quote from the Buddha: "If, with a pure mind, someone speaks or acts, then happiness follows him like the shadow that never leaves him."
.