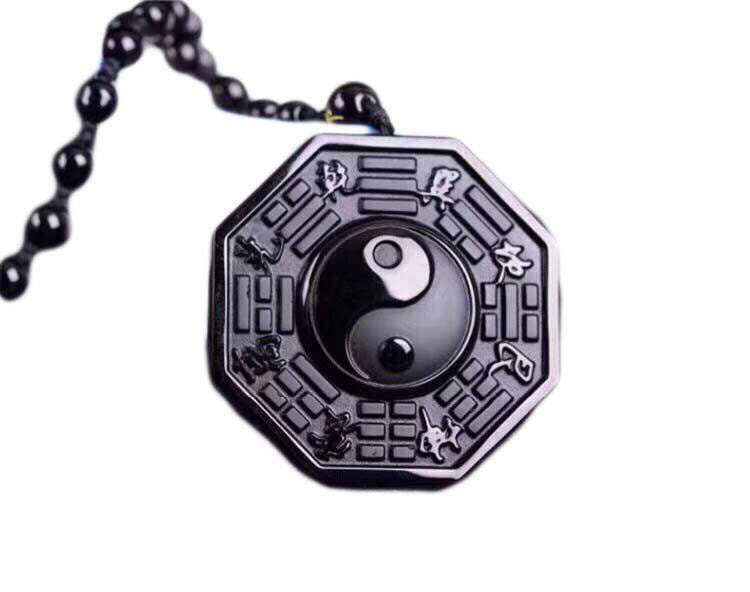 Buddha Pendant
Obsidian Yin Yang
Livraison Offerte
Pendant necklace in black Obsidian stone representing the symbol of Yin and Yang.
This well-known symbol represents the simultaneous unity and duality of all that is on earth.
No Form of Discomfort on your skin

Careful details

Weight: 25g

FREE STANDARD DELIVERY
Quote from the Buddha:
"He who seeks his happiness must tear from himself the arrow of his lamentations, of his complaints, of his sorrows."
​​