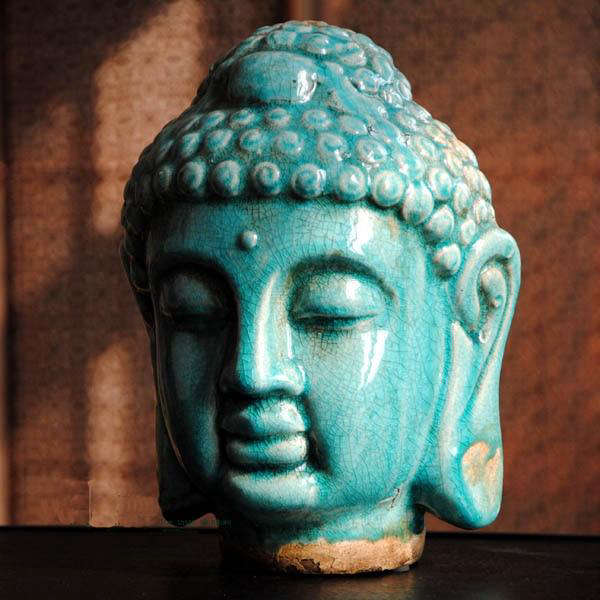 Buddha Statue
Head of the Buddha
Livraison Offerte
Statue of the head of the Buddha in large format. Magnificent handmade sculpture that will bring calm and serenity to your interior.
• Materials: Superior ceramic
• Dimensions: H 25cm, L 22cm
• Standard delivery FREE
Quote from the Buddha: "If you do not find a wise friend, ready to walk with you, resolute, steadfast, walk alone like a king after a conquest or an elephant in the forest."
.