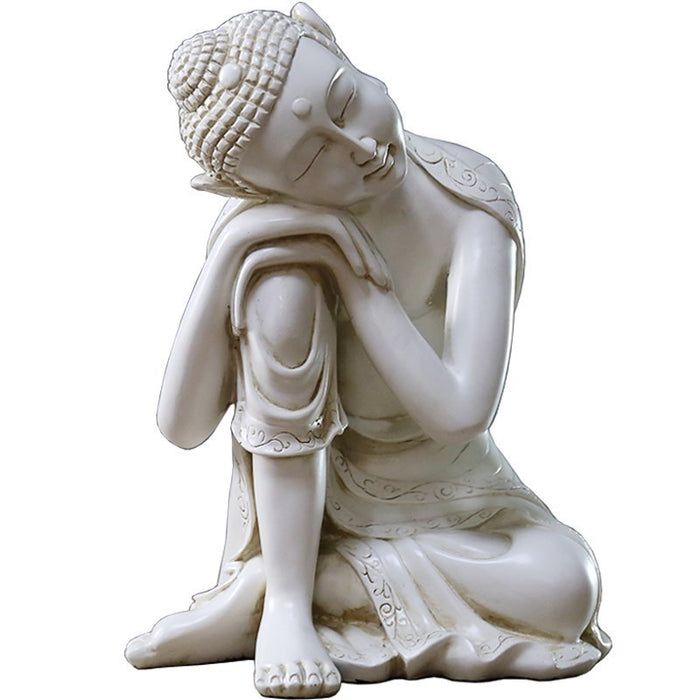 Buddha statue at rest
Livraison Offerte
Add wisdom to your favorite space with the Thought Buddha Statue. Make this space a zen and canary place.
High end manufacturing , hand carved / built , sourced from Tibet

Noble materials

Designed for outdoors

Fair trade

FREE DELIVERY
Thought Buddha Statue is the statue for you. Fancy a quality Buddha statue from Tibet? This one will greatly satisfy you.