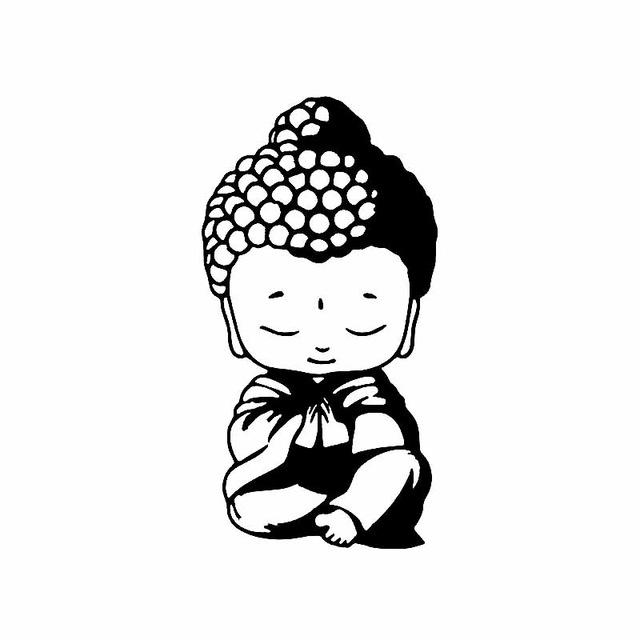 Buddha sticker by chibi
Livraison Offerte
Sticking this chibi buddha sticker on your wall brings zenitude
Decorate a surface of your choice with this cute sticker. Our all-surface buddha sticker will enhance the tranquility of a place with its design reminding us of the world of Buddhism. Easy to stick, our Buddha stickers have high performance transparent adhesive surfaces.
A Chibi Design inspired by Japanese art
Sometimes the word chibi is associated with a character name to refer to the child version of the character. In this model below, the Buddha is drawn in children's formats.
Size: 16 x 9 cm

High quality adhesive vinyl




Stickers made in

a single piece


High precision laser cutting




Suitable for any type of surface




Does not leave traces (even after several years)



FREE STANDARD DELIVERY 🎁